Job Opening: Full Time CDA
Our team at Lifestyle Dentistry is growing as we welcome Dr. Caitlin Pointer to our practice!
We are currently looking for an amazing full-time CDA to work alongside Dr. Pointer at our privately-owned, well-established dental practice.
Our ideal candidate:
Contributes to building relationships and making a positive difference with our patients
Is reliable, self-motivated and can multi-task
Loves working with an amazing team
Possesses a great 'can do' attitude
Has strong communication skills
Enjoys having FUN
Is registered and/or certified as a Certified Dental Assistant with the College of Dental Surgeons of British Columbia
What we offer to make you SMILE!
Competitive compensation package (based upon experience)
Health benefits
Full-time employment
No weekends
Extensive and ongoing training
Collaborative work environment and positive culture
Complimentary dental treatment
Uniforms
Continuing education opportunities (conferences, meetings, seminars, etc.)
New graduates encouraged to apply!
Please email your resume and cover letter to ren@ldkelowna.com
Lifestyle Dentistry offers an incredibly warm, friendly and collaborative work environment. We care deeply about our patients and our team and we look forward to welcoming you in joining us! For more information about our TEAM, visit our website at www.dentistskelowna.com or drop your resume off at 1972 Kane Rd, Suite 105, Kelowna, BC!
We look forward to meeting you!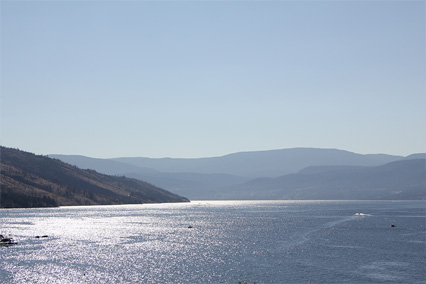 1972 Kane Rd, Suite 105, Kelowna, BC V1V 3C4
Phone: 778-484-2273
Email: smile@ldkelowna.com
OFFICE HOURS:
Mon: 8:30 AM - 5:00 PM
Tues: 8:30 AM - 8:00 PM
Wed: 8:30 AM - 8:00 PM
Thur: 8:30 AM - 6:00 PM
Friday: 8:30 AM - 3:00 PM
*Closed All BC Statutory Holidays
Anita's Story - Dr. Rootes wins the award for the best dentist!

"Dr. Rootes wins the award for the best dentist! It's the first time after the freezing came out that I wasn't in pain" - extraction performed

Anita