Testimonials
Thank you all for the most wonderful first experience for her, she literally hasn't stopped talking about it since we left. She says that Dr. Robert is one of her "best friends"!!! Too cute!!!
Krista, Josh and Love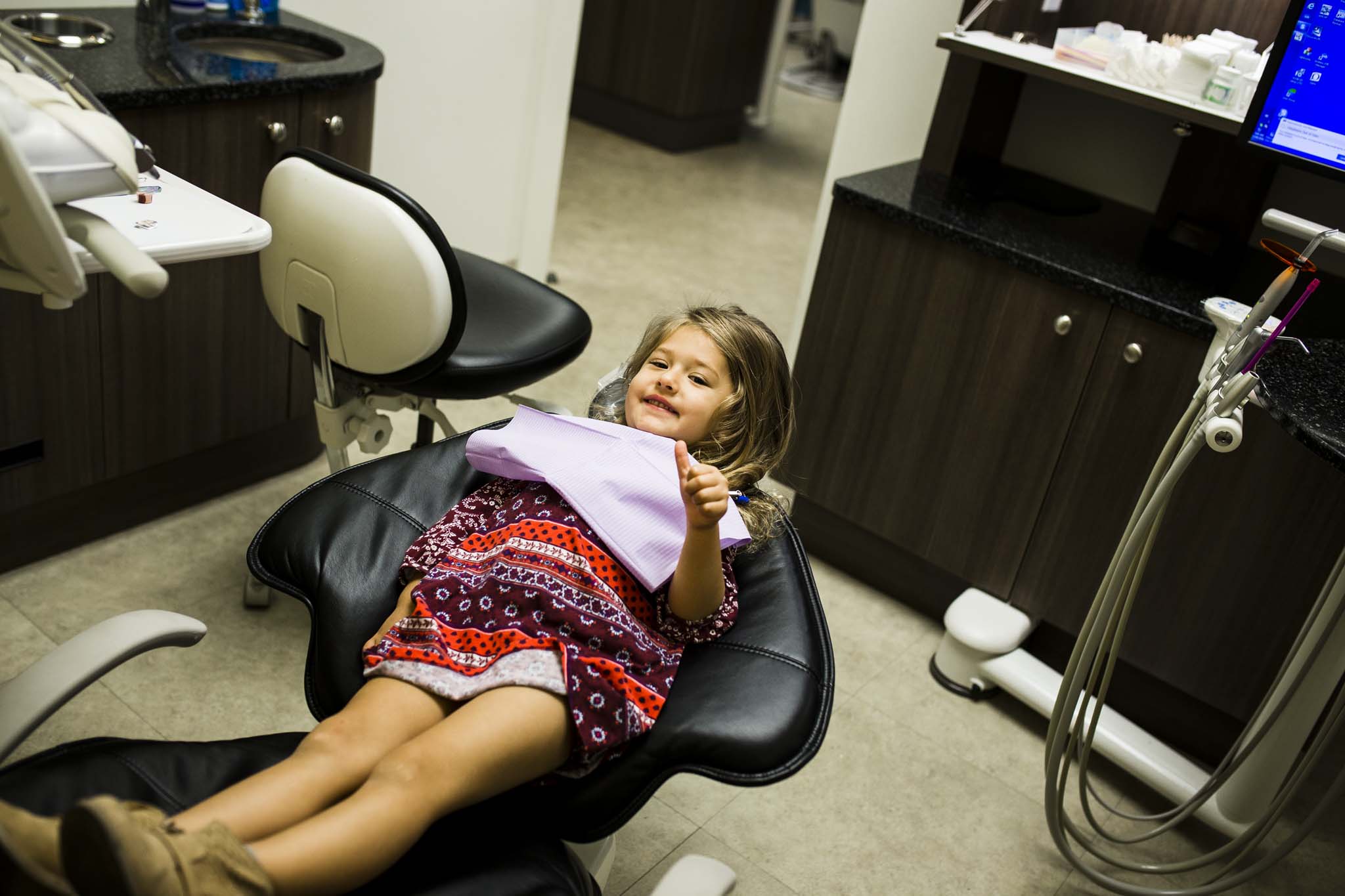 ---
Jacquie's Story - Self conscious of my smile
"For as long as I can remember I have always been self conscious of my front teeth because of the gap in between them. I eventually had the gap closed with bonding which made me feel a little better about them but I had to be careful what I ate because the bonding wasn't very strong and would break quite easily.
When I moved to Calgary I met with Dr Rootes and he had me rate my smile on a scale of 1 to 10. He asked me what he could do to make my number higher. He provided me with several options and I decided to go with veneers on my four front teeth. I have always been nervous about the dentist due to past experiences not being very favorable. Dr Rootes always asks you during the procedures, "How are you doing?" or "Are you feeling anything?" It's nice to know that making sure you are comfortable, is one of his priorities. The whole process was very quick and easy. The end result is amazing!!! I don't think I have ever smiled this much in my life and I am no longer ashamed of the way that my teeth look. Throughout the whole process, Dr Rootes worked with me, both being extremely understanding and caring. I felt safe and had total trust in him.
He has definitely changed my outlook on going to the dentist and I am no longer as nervous. I would without doubt recommend Dr. Rootes to all my family, friends and colleagues. I feel very fortunate to have met Dr. Rootes and to have him as my dentist. He went above and beyond all the expectations that I had.
Thank you so much for making me smile, not only on the inside but on the outside too!!"
Jacquie
---
Sid's Story - Everyone treats me so well

I just love coming here. Everyone treats me so well. I look forward to when I have an appointment.

Sid - Age 90
---
Nicole's Story - The dentist is fun!
"I told my friends that cavities don't hurt when you have Dr. Rootes for a dentist."
Nicole - Age 12
---
Kim's Story - Embarrassed about my front teeth
"Just a quick note to say thank you so much for the work you did on my teeth. My front teeth were something I have always been a bit embarrassed about and I can honestly say that, since having the work done on them, I now hold my head higher, am not embarrassed to smile and it has given me an overall confidence boost.
The care that I received from Dr. Dan Rootes was above and beyond any dental experience I have ever been through in the past. The care was personal, I truly believed that you cared about me and that the work that you did was top notch.
I do not know how to thank you enough for a job well done. I would recommend you to anyone and everyone.
Thank you, from one very satisfied customer!!!"
Kim
---
Shanyna's Story - My smile has never looked better!
Dr. Rootes is friendly and professional. Every time I go to his office he provides me with the knowledge I need to make an informed decision. He only does the work that is necessary and cares about keeping as much of a tooth as he can. I never feel like any question is a stupid question when I am talking to him.
All the work I have had done is superb. I have had many of my silver fillings replaced, root canals and numerous crowns to name a few done by Dr. Rootes and am so happy with the outcome! My smile has never looked better! Throughout every appointment Dr. Rootes constantly ensures that I am doing okay. His confident and reassuring demeanor always makes me feel safe and comfortable during my procedures.
I would highly recommend him to anyone.
Shanyna
---
Anita's Story - Dr. Rootes wins the award for the best dentist!
"Dr. Rootes wins the award for the best dentist! It's the first time after the freezing came out that I wasn't in pain" - extraction performed
Anita
---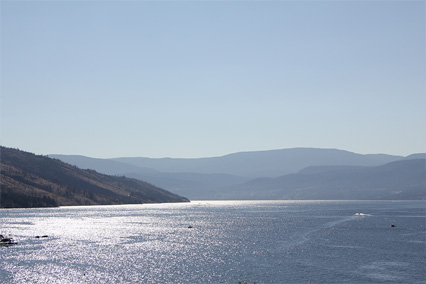 1972 Kane Rd, Suite 105, Kelowna, BC V1V 3C4
Phone: 778-484-2273
Email: smile@ldkelowna.com
OFFICE HOURS:
Mon: 8:30 AM - 5:00 PM
Tues: 8:30 AM - 8:00 PM
Wed: 8:30 AM - 8:00 PM
Thur: 8:30 AM - 5:00 PM
Friday: 8:30 AM - 3:00 PM
*Closed All BC Statutory Holidays
Thank you all for the most wonderful first experience for her, she literally hasn't stopped talking about it since we left. She says that Dr. Robert is one of her "best friends"!!! Too cute!!!

Krista, Josh and Love