Alyssa Cowling - June 15th, 2015 - Scholarship Winner
Alyssa Cowling has been chosen as one of the recipients of the 2015 Lifestyle Dentistry Scholarship. Alyssa Cowling is from West Kelowna, BC. She has recently graduated from Mount Boucherie Secondary School and is planning on attending Okanagan College. Alyssa will be working towards her Associate Degree of Arts.

Message from Recipient:
As the recipient of the Lifestyle Dentistry Scholarship, I would like to express my sincere gratitude for the support you have provided me. Going into the first year of any post-secondary program can be stressful, and any form of assistance is greatly appreciated. Your help will definitely not go unnoticed.

Over the next two years, I look forward to successfully completing an Associate Degree of Arts at Okanagan College. Attending such a program will help me discover more about my passions, and possible career opportunities. It will be great to know I can now do so with some of the financial weight lifted off my shoulders.

Once again, thank you for your generous support with my future endeavours.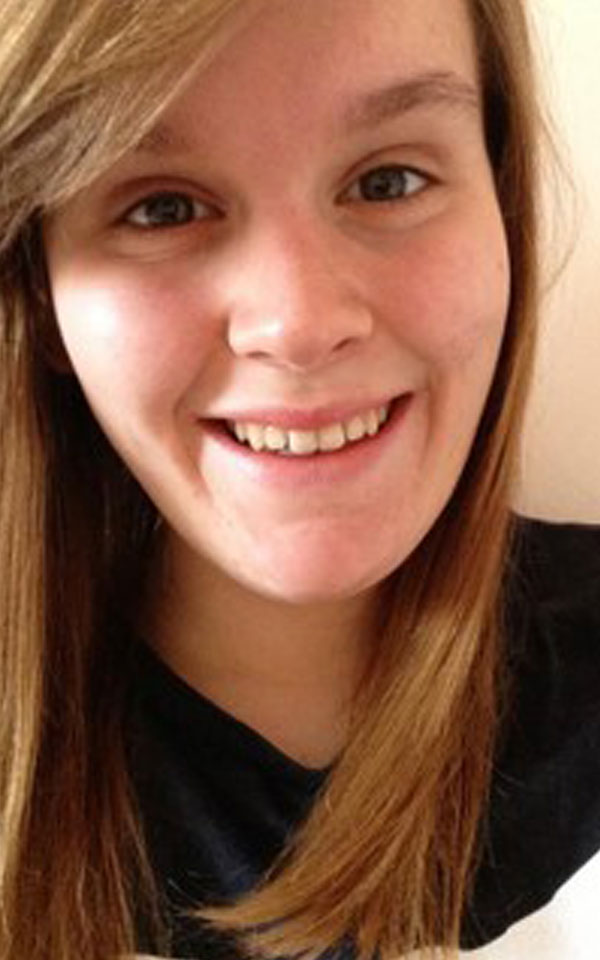 1972 Kane Rd, Suite 105, Kelowna, BC V1V 3C4
Phone: 778-484-2273
Email: smile@ldkelowna.com
OFFICE HOURS:
Mon: 8:30 AM - 5:00 PM
Tues: 8:30 AM - 8:00 PM
Wed: 8:30 AM - 8:00 PM
Thur: 8:30 AM - 5:00 PM
Friday: 8:30 AM - 3:00 PM
*Closed All BC Statutory Holidays
Anita's Story - Dr. Rootes wins the award for the best dentist!

"Dr. Rootes wins the award for the best dentist! It's the first time after the freezing came out that I wasn't in pain" - extraction performed

Anita