Joel Burma - June 30th, 2016 - Scholarship Winner
Joel Burma has been chosen as one of the recipients of the 2016 Lifestyle Dentistry Scholarship. Joel is from Kelowna, BC. He graduated from Kelowna Secondary School and is currently enrolled in Human Kinetics at UBCO. Message from Recipient: It is an absolute honour to be chosen as the recipient of the Lifestyle Dentistry Scholarship. I am extremely grateful for this support as it will help fund my future schooling. I am currently enrolled in Human Kinetics at UBCO going into my fourth year. My objective is to become a concussion researcher in which I can further advance the current field of study. This award will help me pay for textbooks and will help finance my master and doctoral studies in the future, allowing me to pursue my goals and dreams. Thank you again, for the support.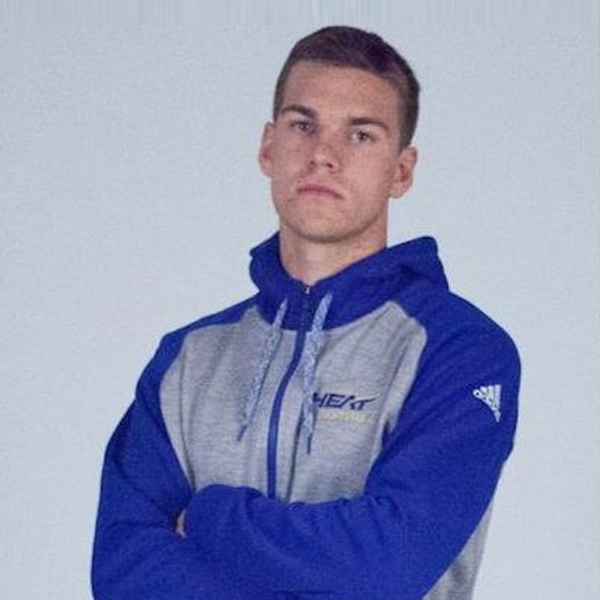 1972 Kane Rd, Suite 105, Kelowna, BC V1V 3C4
Phone: 778-484-2273
Email: smile@ldkelowna.com
OFFICE HOURS:
We are temporarily closed due to the COVID-19 outbreak. For appointments already scheduled, we will call you if it becomes necessary to reschedule. If you have not received a call, please ensure you come to the office on your scheduled day.
Kim's Story - Embarrassed about my front teeth

"Just a quick note to say thank you so much for the work you did on my teeth. My front teeth were something I have always been a bit embarrassed about and I can honestly say that, since having the work done on them, ... more