Pierre Holmes - June 30th, 2017 - Scholarship Winner
Pierre Holmes has been chosen as the recipient of the 2017 Lifestyle Dentistry Scholarship. Pierre is from Summerland, BC. He graduated from Summerland Secondary School and will attend UBCO in September for a Bachelor of Arts with the objective of specializing in Political Science.

Message from Recipient: Thank you for choosing me as this year's recipient of the bursary. The money will help tremendously in funding my education. Without bursaries and rewards from businesses and enterprises, students would be financially unstable through their university or college years. This bursary is much more than money, it's about giving me the opportunity to achieve my goals and desires. Thank you for believing in me and helping me achieve great things.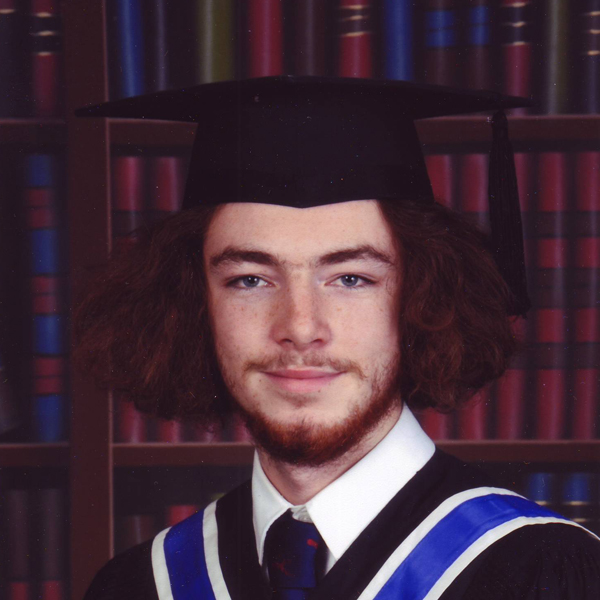 1972 Kane Rd, Suite 105, Kelowna, BC V1V 3C4
Phone: 778-484-2273
Email: smile@ldkelowna.com
OFFICE HOURS:
We are temporarily closed due to the COVID-19 outbreak. For appointments already scheduled, we will call you if it becomes necessary to reschedule. If you have not received a call, please ensure you come to the office on your scheduled day.
Jacquie's Story - Self conscious of my smile

"For as long as I can remember I have always been self conscious of my front teeth because of the gap in between them. I eventually had the gap closed with bonding which made me feel a little better about them but I ... more