Jonah Cook - June 30th, 2019 - Scholarship Winner
Jonah Cook has been chosen as the recipient of the 2019 Lifestyle Dentistry Scholarship. Jonah is from Oliver, BC. He graduated from Southern Okanagan Secondary School and will be attending Thompson Rivers University and will be taking a Bachelor of Science with a major in Biology.
Message from Recipient: Thank you so much for choosing me as the Lifestyle Dentistry Scholarship winner! I am very excited to start my transition into university. It has been a stressful time, but thanks to you, this scholarship will take a load off my shoulders. I will be living on campus in apartment style dorm and will have to pay for all my food and housing. I am so thankful I was chosen for this scholarship because now the financial side of things will not be as stressful! Once again, thank you for your generosity in making my transition to university a little bit easier and making my day a little bit more enjoyable!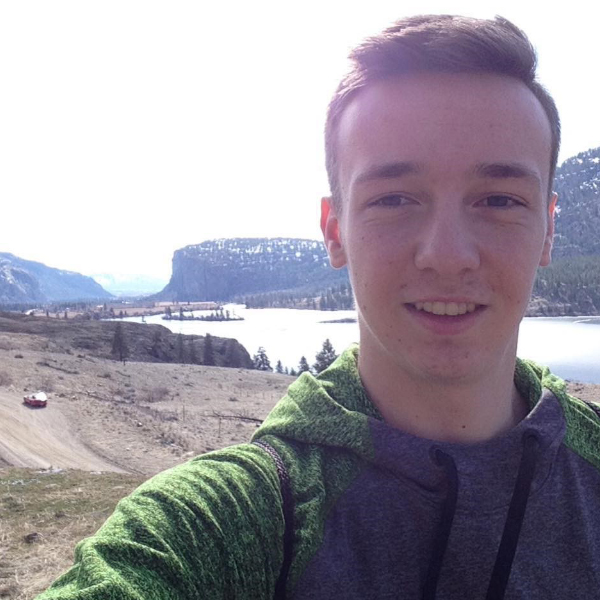 1972 Kane Rd, Suite 105, Kelowna, BC V1V 3C4
Phone: 778-484-2273
Email: smile@ldkelowna.com
OFFICE HOURS:
We are temporarily closed due to the COVID-19 outbreak. For appointments already scheduled, we will call you if it becomes necessary to reschedule. If you have not received a call, please ensure you come to the office on your scheduled day.
Sid's Story - Everyone treats me so well

I just love coming here. Everyone treats me so well. I look forward to when I have an appointment.

Sid - Age 90