Custom Sports Guards
Custom sports guards are recommended as an effective way to prevent oral injuries to the tongue, lips, face, teeth, and jaw while participants play their favorite sports. The Canadian Dental Association recommends that athletes of all ages wear sports guards, especially for contact sports such as hockey, basketball, soccer, football, martial arts, rugby, and wrestling.

Custom guards provide a protective barrier overtop of the teeth that is able to more evenly distribute the force of a blow to the face. Many studies have shown that sports guards can prevent the teeth from shifting, chipping or getting knocked out, while minimizing the effects of other oral injuries and concussion.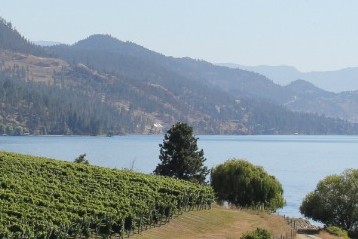 1972 Kane Rd, Suite 105, Kelowna, BC V1V 3C4
Phone: 778-484-2273
Email: smile@ldkelowna.com
OFFICE HOURS:
We are temporarily closed due to the COVID-19 outbreak. For appointments already scheduled, we will call you if it becomes necessary to reschedule. If you have not received a call, please ensure you come to the office on your scheduled day.
Jacquie's Story - Self conscious of my smile

"For as long as I can remember I have always been self conscious of my front teeth because of the gap in between them. I eventually had the gap closed with bonding which made me feel a little better about them but I ... more