Laser Dentistry
Laser therapy can be used in a wide variety of dental treatments, including periodontal therapy, cold sore therapy, gingival contouring, and pulpectomies to name a few. Soft tissue laser dentistry can be a precise and effective way to treat certain dental problems. The potential of laser dentistry depends upon the dentist's skill and ability to control the duration of the exposure and power output on the tissue being treated. This will allow for a highly specific and focused treatment without damaging the surrounding tissues.
Dr. Rootes will be happy to discuss with you the potential benefits of laser dentistry.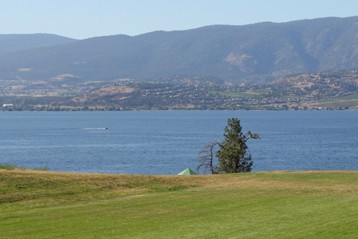 1972 Kane Rd, Suite 105, Kelowna, BC V1V 3C4
Phone: 778-484-2273
Email: smile@ldkelowna.com
OFFICE HOURS:
We are temporarily closed due to the COVID-19 outbreak. For appointments already scheduled, we will call you if it becomes necessary to reschedule. If you have not received a call, please ensure you come to the office on your scheduled day.
Sid's Story - Everyone treats me so well

I just love coming here. Everyone treats me so well. I look forward to when I have an appointment.

Sid - Age 90