Digital Radiographs - Dental X-rays
The newer digital radiographs require a lower dosage of radiation than was previously required with traditional film x-ray machines. Digital X-rays produce high quality images that allow the dentist to see diseases and potential problem areas of the mouth. Dental X-rays are necessary for dentists as they provide them with a better representation of the teeth and surrounding tissues of the mouth that cannot be seen with an oral examination. The X-ray can potentially help the dentist find and treat problems in their earliest stages, which will allow for improved treatments that could potentially save you money and even more importantly, save you from any unnecessary discomfort.
What Issues Can Be Detected By a Digital Radiograph?
In Children:
Check the development of all teeth including wisdom teeth, identify impacted wisdom teeth
Determine the spacing of the teeth, especially in regards to space for incoming adult teeth
Watch for tooth decay
Diagnose any other disease in the teeth, bone or surrounding structures.
In Adults:
Reveal bone loss that accompanies gum disease
Assist in the preparation of dental restorations like implants, crowns and bridges
Identify any disease in the teeth, bone or surrounding structures
Identify tooth decay
Reveal a tooth abscess or cysts
Reveal changes in the bone structure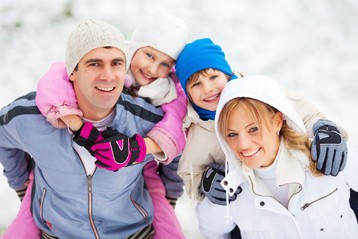 1972 Kane Rd, Suite 105, Kelowna, BC V1V 3C4
Phone: 778-484-2273
Email: smile@ldkelowna.com
OFFICE HOURS:
We are temporarily closed due to the COVID-19 outbreak. For appointments already scheduled, we will call you if it becomes necessary to reschedule. If you have not received a call, please ensure you come to the office on your scheduled day.
Sid's Story - Everyone treats me so well

I just love coming here. Everyone treats me so well. I look forward to when I have an appointment.

Sid - Age 90