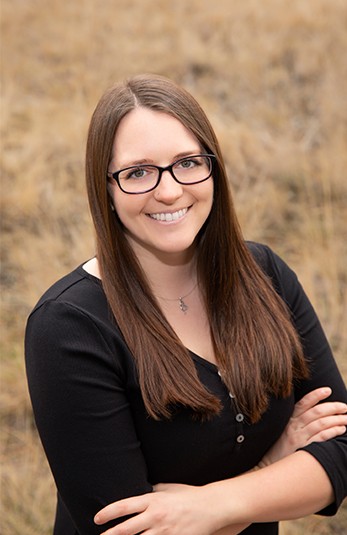 April
Certified Dental Assistant
April, who was born and raised in Kelowna, graduated from Okanagan College as a Certified Dental Assistant in 2011. April has experience in different specialties of dentistry and enjoys learning about Oral Surgery. She likes going to Dental Conferences to further her education in Dentistry and exploring the new technologies. April enjoys working with the Lifestyle Dentistry team in helping people improve their smiles.
When April is not in the office you can find her photographing, hiking, camping and keeping active around the Okanagan. She also has a passion for cars and racing autocross. In the winter months April enjoys snowboarding at Big White.
Lifestyle Dentistry Staff Members
Our skilled and dedicated team will take very good care of you and your family.