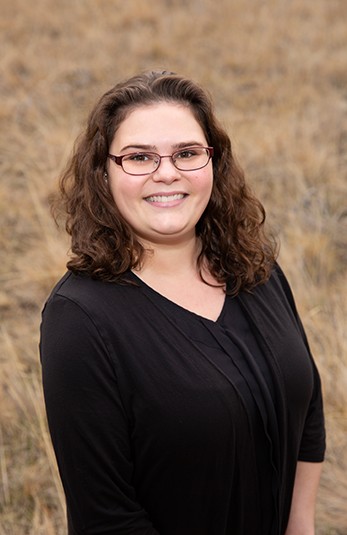 Denise
Receptionist
Denise graduated from Douglas College as a Certified Dental Assistant in 2002 and now has nearly 20 years experience. She moved to Kelowna from Vancouver 8 years ago and is loving the Okanagan way of life.
She is passionate about her career and enjoys being able to make people's time at the office as comfortable as possible. Over the past 5 years since being at Lifestyle Dentistry she has become a solid member of the front end team. With her friendly and kind demeanor she is very knowledgeable and will take the time to answer client's questions. She is motivated to be an active participant in the dental field attending conferences to further develop her skills and education.
Outside the office she enjoys spending time with her husband Rob, six year old daughter Kylie and two year old son Benjamin. She keeps active by going for walks with their dog Sage, bike riding and playing softball. She loves spending time with her family camping, swimming, cooking, or watching movies and hockey games.
Lifestyle Dentistry Team
Our skilled and dedicated team will take very good care of you and your family.