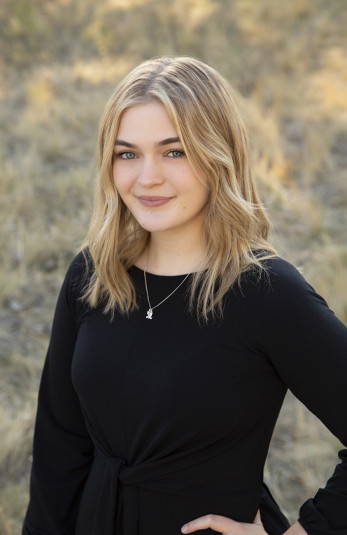 Mckenna
Certified Dental Assistant
McKenna started in the dental industry in 2020 after graduating from the Certified Dental Assistant program at Okanagan College. She has worked at Lifestyle Dentistry since graduation and enjoys the different challenges that come with each day and can be found assisting in the clinic or working with the reception team at the front desk. McKenna especially enjoys working with children and teaching them about their oral health.
Currently, McKenna is attending the University of British Columbia and working towards her Bachelor of Arts degree. Her favorite subjects include sociology, psychology, and mathematics. Outside of work, you can find McKenna studying, spending time with her boyfriend, or watching basketball games – her favorite team is the Milwaukee Bucks. She is always up for a spontaneous road trip or game of Mario Party.
Lifestyle Dentistry Staff Members
Our skilled and dedicated team will take very good care of you and your family.