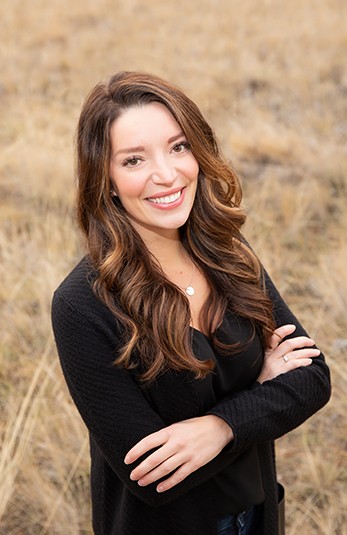 Danielle
Registered Dental Hygienist
Danielle was born and raised in Winnipeg Manitoba. Early on, Danielle knew she loved working with people and was intrigued by the Dental profession. She studied at the University of Manitoba, later graduating in 2011 with Honours from the Toronto College of Dental Hygiene and Auxiliaries. Danielle began her career in Winnipeg. She enjoyed the experience of working with children at a Pediatric and large specialty Dental clinic, and loves having the balance of both worlds at Lifestyle! Over the years Danielle would look forward to vacationing in Kelowna, chasing the sun or the snow.. it didn't take long for her to fall completely in love with everything the Okanagan had to offer and decide to become "a local" in 2014. Danielle looks forward to seeing her patients everyday, doing what she can to inform and educate while working collaboratively to reach every patients individual oral health goals. She finds it both exciting and important to stay on top of the newest products and technologies. Her genuine care and compassion for people is evident in each and every patient under her care. She strives to create a personal, comfortable, positive, gentle.. yet thorough hygiene visit.
Danielle loves the outdoors- Her weekends are spent exploring, camping, fishing, hiking with her dog, hitting the beach or the slopes. She also has a creative side enjoys art, photography refinishing furniture and sewing projects.
Lifestyle Dentistry Team
Our skilled and dedicated team will take very good care of you and your family.