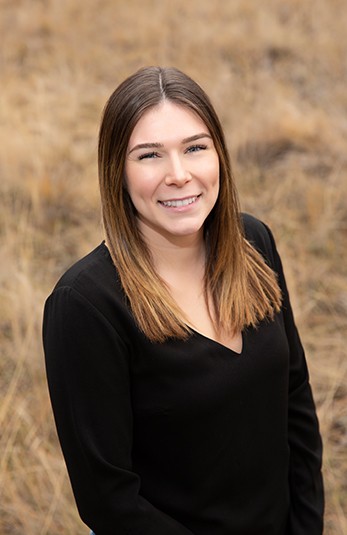 Kaylee
Receptionist
Kaylee was born and raised in Kelowna and loves everything about the Okanagan life. She recently graduated from the dental administration assistant course at the Okanagan College, and started up with Lifestyle Dentistry. She finds dentistry very interesting and loves to learn everything she possibly can about it, she also loves to help people and making sure that they are happy. Kaylee wants to further her career in dentistry and become a CDA in the near future.
When not working, you can find her spending time with her family and friends. She enjoys going on hikes with her dog, going to the gym, watching movies and playing different kinds of sports.
Lifestyle Dentistry Staff Members
Our skilled and dedicated team will take very good care of you and your family.