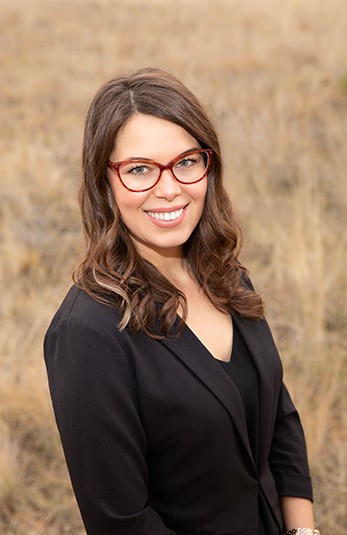 Amanda
Dental Hygienist
Amanda was born and raised in Southern Alberta, the oldest of five in a homeschool family. In 2015 she graduated from the Canadian Academy of Dental Health and Community Sciences in the top of her class.
When an opportunity for employment in Kelowna presented itself, her family did not hesitate to move across the country to set roots in the Okanagan! Amanda is passionate about the oral and systemic health connection and prides herself on helping her patients to achieve optimal periodontal health. You will never be at a lack of learning in your hygiene appointment with her! She loves building lasting relationships with her patients as she helps them reach their oral health goals. When she is not at the office her favourite thing to do is spend time with her family! They love Latin dancing together, learning all things clean eating and natural living, and reading! On the weekends you will most likely find her hiking and exploring the Okanagan or cheering her kids on as they reach their goals in their favourite activities; her son loves baseball and her daughter is competitive with Olympic Weightlifting.
Lifestyle Dentistry Staff Members
Our skilled and dedicated team will take very good care of you and your family.