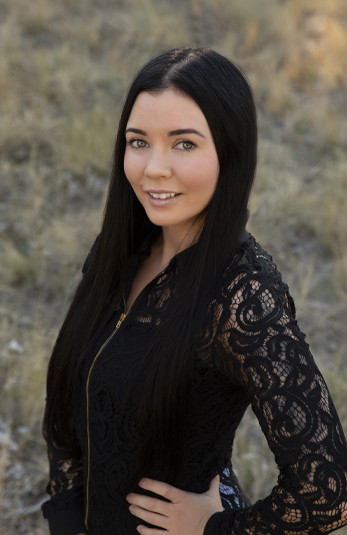 Cassy
Receptionist
Cassy was born in Surrey but moved to West Kelowna as a young child. In 2015 she ventured across the bridge and is so grateful to live in such a beautiful town. Cassy graduated from the dental reception program at Okanagan College and was happy to start her dental career at Lifestyle Dentistry. Cassy loves to help people and strives to make their days a bit brighter by bringing a positive and bubbly energy to her workplace.
Cassy's favorite hobby is working out and when she is not at work, she is likely lifting weights, or hanging out with her family and friends. Like many, the Okanagan summer is Cassy's favorite time of year where she spends most of her days outside at the beach, hanging out beside the pool or on one of the many patios Kelowna has to offer.
Lifestyle Dentistry Staff Members
Our skilled and dedicated team will take very good care of you and your family.