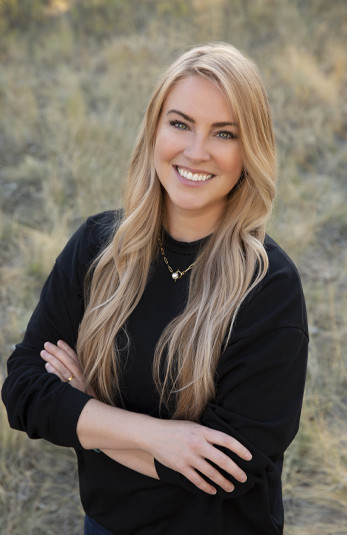 Paula
Registered Dental Hygienist
Paula was born and raised in a small farming community in Southern Alberta. She graduated from CNIH in Ottawa for her Dental Hygiene diploma and stayed to work three years at a periodontics-based office. After moving to the Okanagan, she attended UBCO to finish her Bachelor of Science and graduated with honors in 2021. She has missed working with patients, building relationships and improving the health of each person she sees and is so glad to be a part of the Lifestyle Dentistry team.
When Paula isnít at the office you can find her and her husband chasing around their energetic toddler or trying to tire him out with a big hike!
Lifestyle Dentistry Staff Members
Our skilled and dedicated team will take very good care of you and your family.